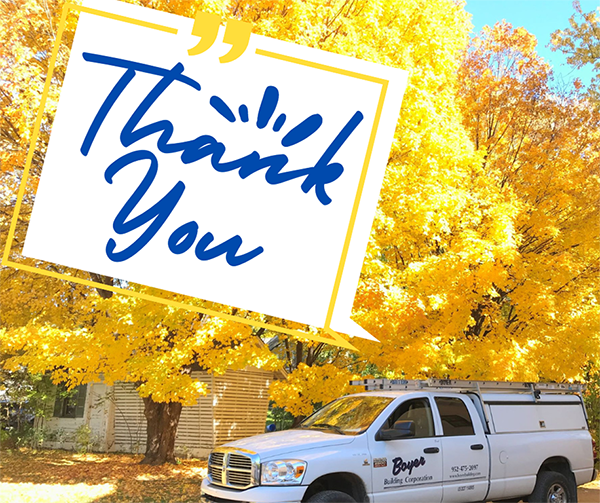 We want to give everyone that came out to our 2022 Fall Remodelers Showcase / Parade of Homes Twin Cities home this past weekend a very big Boyer THANK YOU!
My goodness – we couldn't be more pleased! The traffic was constant and the excitement and interest over our full house remodel was so great to see and hear! We LOVE what we do and are thrilled when we can show it off to Twin Cities remodeling enthusiasts!
An extra big THANK YOU to our absolutely wonderful clients!! Their trust and vision and constant collaboration with our team made it a project we will remember! We are so thankful too for their flexibility through this event. You're the BEST!!
And finally – cheers to our collaborators…. ACDC Studio & Talley Jane Interiors…you help make us shine! Let's do this again!!