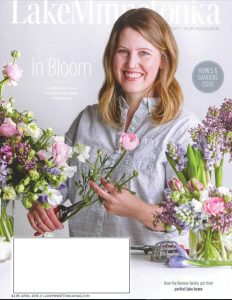 We are so very thrilled to be written up in the April issue of Lake Minnetonka!
The article highlights our wonderful remodel of the Kenney's Lake Minnetonka home.  It's beauty and open access to the lake and all it's gorgeous views is something to behold and the writer did it beautiful justice with the addition of great photos.
If you aren't lucky enough to live where this great publication is circulated, you can read it here.
Boyer Building is very thankful for this feature story, it's just one great example of how we love what we do in assisting homeowners with their dreams for their homes.