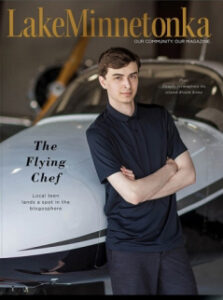 So fun to see our clients and work in the latest issue of Lake Minnetonka Magazine. We are so pleased our 2 phase remodeling job with our special clients was highlighted with care and love! What a fantastic place to live in and entertain family and friends. Didn't get a chance to read it? No worries – here it is:
https://lakeminnetonkamag.com/more-enchanted-evenings
Thank you
Lake Minnetonka Magazine
and especially Renee Stewart-Hester on the great piece, and to Chris Emeott for your added photography!
And a special shout out to our fantastic collaboration team:
Architect | Magney Architecture
Interior Designer | Lindy McClure Design