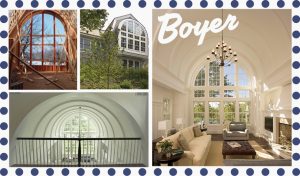 It's all about our process. 
Boyer Building has been remodeling and building new homes for quite some time – 68 years to be exact!
Our main goal is to create a space or home that fits your desires and often EXCEEDS your expectations. With this we stand behind the following philosophy:
We aim to create unity between your home and lifestyle by providing reliable and personal service.
We work to craft the best living environments for our clients.
We strive to continuously earn and keep our reputation for quality craftsmanship, creative design and integrity of work.