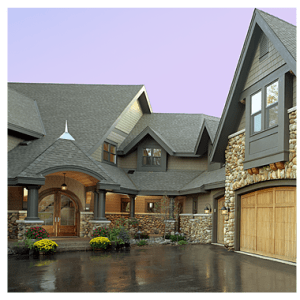 It's WOW Wednesday folks and for that we thought we would drop this WOW beauty…riiiight here!
Many of you know Boyer Building as your remodeling specialists, but let's not forget our years of New Build experience as well!
How 'bout it? Give us a call and let's make that dream home of yours a reality.
Boyer New Build – Building your dream home takes top-notch design and quality work, married with excitement and matched with value driven options. Boyer Building brings all this together to build the home of your dreams.