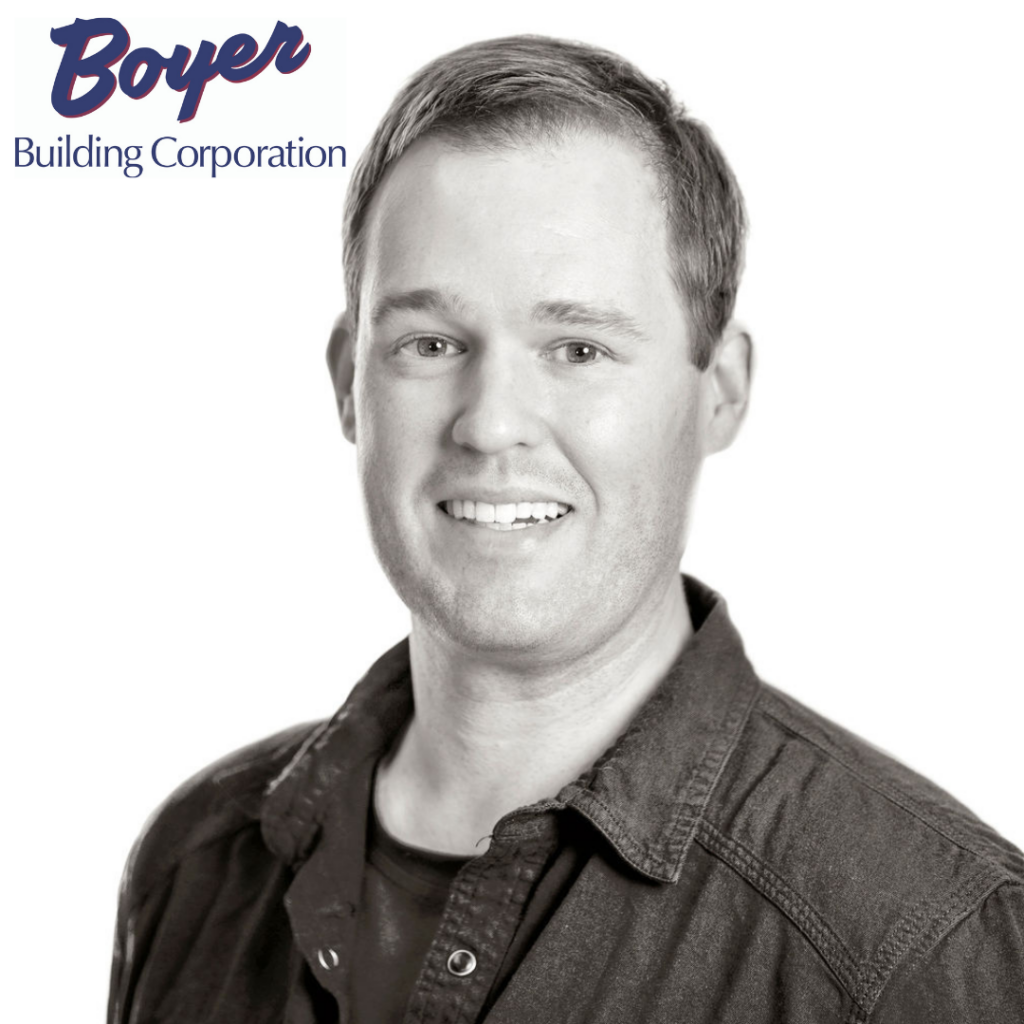 Our apologies as we are slightly behind in welcoming our newest addition to our team…We're thrilled to officially have MATT DOLAN back on board as a licensed Architect! Matt began his career at Boyer in 2013 but left to finish his experience requirements under local architects.
He is a great re-addition to our building team, assisting and creating design solutions for clients with their remodeling and building needs. Matt comes to us with experience and a broad array of skills in design, estimating, and project management in residential and commercial projects.
Please join us in OFFICIALLY welcoming Matt to our award-winning Boyer team!
#architecture#architect#architecturedesign#designremodelbuild#aiamn