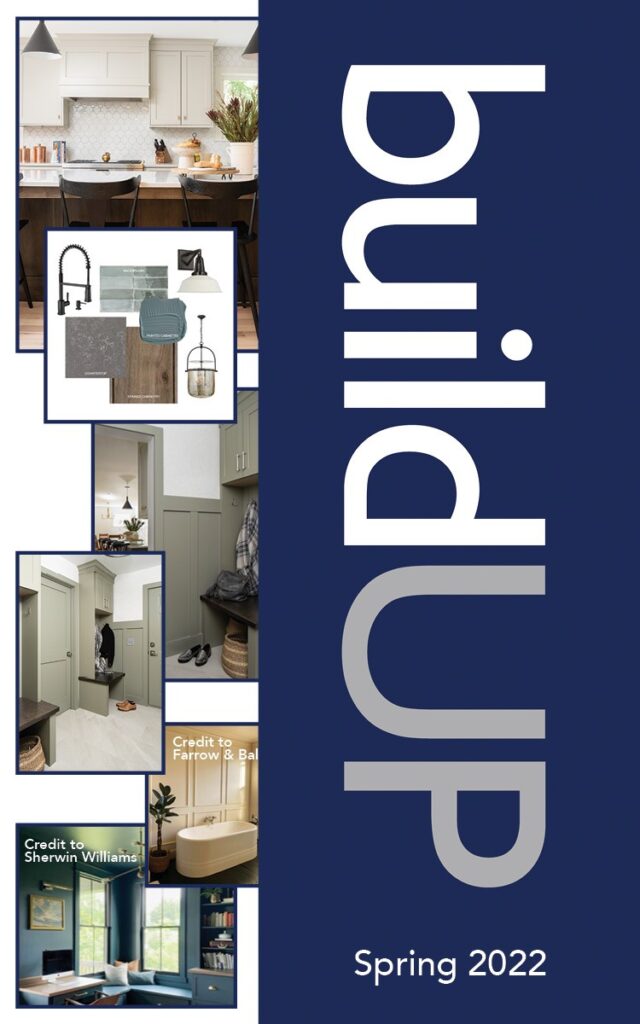 Another Boyer Buildup was released and mailed last week!
If you aren't on our client list – no worries – you can still read this issue here.
Thanks to Natalie Talley of Talley Jane Designs who shared her design expertise in noting how to remove yourself from the traditional rut of white and grays when adding color. And we introduce our latest member, Matt Dolan and how he and our team perfected our design process to help improve the project flow for our clients.